Posted by
Sep 11, 2012
|
0 comments
on
Incase you haven't seen the posts on my Facebook page, I wanted to let you know about a survey that the Real Diaper Association has put together. It's called The Great Cloth Diaper Change Survey and you can read all about it HERE. The RDA is looking for current cloth diapering parents to complete this survey. The goal is to get a current "snapshot" of how parents are using cloth diapers today. They need 10,000 responders! Please share this survey with your cloth diapering friends and on you social networking sites. There are incentives!
To take the survey click HERE.
And to brighten your day/evening, I'm sharing Heather's video (she's the Executive Director at The Real Diaper Association) on how to fold a t-shirt into a diaper (because as you all know by now from reading my blog) ANY absorbent cloth can be used as a diaper! (OK, it has to be appropriate to put against baby's skin – so burlap would be harsh and no rags from the garage you used to work on your car's oil changes – but, you get the point.) Anyway…. If her 4 year old can fold a T-shirt into a diaper, you can do it!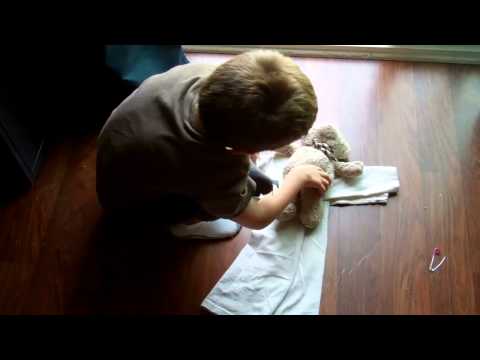 Can we make this go viral in the cloth community? Check out the entire blog post and many more AWESOME posts (no, I'm not just calling them awesome because your's truly has had a guest post or more there…) at RealDiaperEvents.org. And if you're feeling like joining this grass roots effort you can become an RDA member HERE.